Baccarat, the French game. Playing online baccarat is very fun. The game has so much to offer all the players who play it. There are not that versions of this game like there are with the other table games like online blackjack and online roulette. But trust us, once you start playing this game, it's hard to back. So, allow us then to furnish you with a few tips on how to walk away as the master of online baccarat.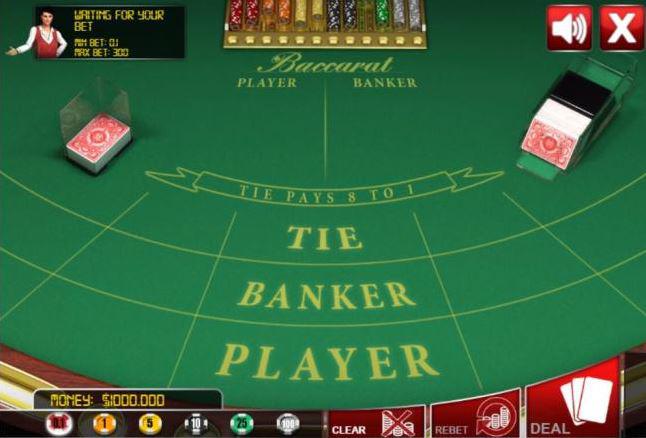 Win at Online Baccarat
Check the Odds
Be it you are a pro or a beginner, we always advise you to check the odds before you play the game. This will give a close estimate as to who you can bet on.
Know When to Walk Away
Playing online games of chance like baccarat can be very tricky. One minute you are smiling because you are on a winning streak and the next minute you have lost all your money. So always know when to walk away. What we can tell you is this, quit when you have reached the amount that you want to play with. As we have said many times before, there is no shame whatsoever in walking away. That way you can always live to play another day.
Bet on the Player
We believe that it is best to always place your bet on the Player. This is because the win is all yours. Placing your bet on the banker means that you have a 5% commission for every win that you have.
Play for fun before you play for real money
Like we said, games of chance are tricky, as a result. Always make sure that you play for fun before you play for real money. Although when it comes to games like online baccarat practice won't make you perfect, but its best to know what's at stake than to have the surprise of your life when you play.