Online table games like baccarat, blackjack, craps and roulette are always fascinating to play, this is mainly because you never know what to expect. And it's really hard to count cards when you are playing online. But the best part is that when you play online, you really have that feeling that this is really all about chance. This is especially true for online roulette at Punt Casino.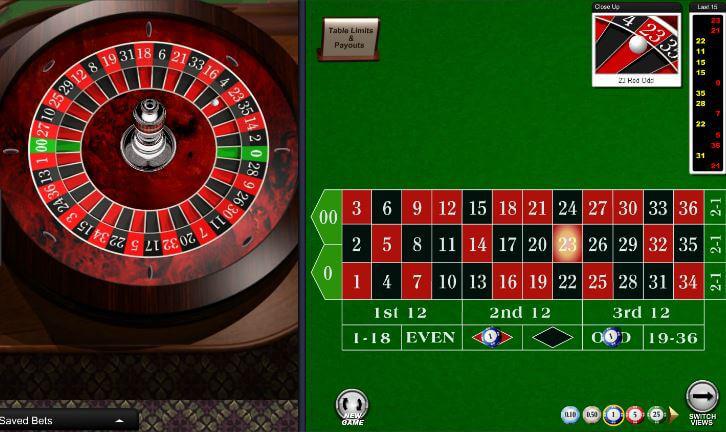 Play Online Roulette
For those who think that online casino games are all about slots, think again because web-based table games are equally as fun. Allow to usher you into the world of online roulette.
Wheel
The first thing that you will notice about online roulette is that there is a wheel. The wheel has up to 38 numbers. These are 1-36, a single zero and a double zero. If you are playing the European version, there will only be 37 numbers as the double zero is absent.
Looking at the wheel, you will see that the numbers are not in any order, but they do follow a sequence of red and black. And as you play, you will also notice that the wheel spins in one direction and the ball spins in the opposite one.
Bets
Bets are placed on the board. And on the board, there are the same numbers but in consecutive order. There are several bets that you can make in the game of online roulette-:
1st 12; 2nd 12; 3rd 12
1-18; 19-36
1st row, 2nd row, 3rd row,
0
All these best can then be broken down into the Even or Odd numbers. And to place your bet, you just click where you want it to place. Basically, that's all there is to playing online roulette. Just make to check which version you are playing and read the rules. Otherwise, you are good to go.