The bulk of RTG online slot games comes with wilds, scatters and multipliers. However, today we focus completely on the wild symbol. Unlike the other symbols that one will come across as they spin the reels, the wild symbol comes fully packed with amazing benefits. Maybe this is why it is called the wild because the payout that one gets with the number of wild symbols is a wild one.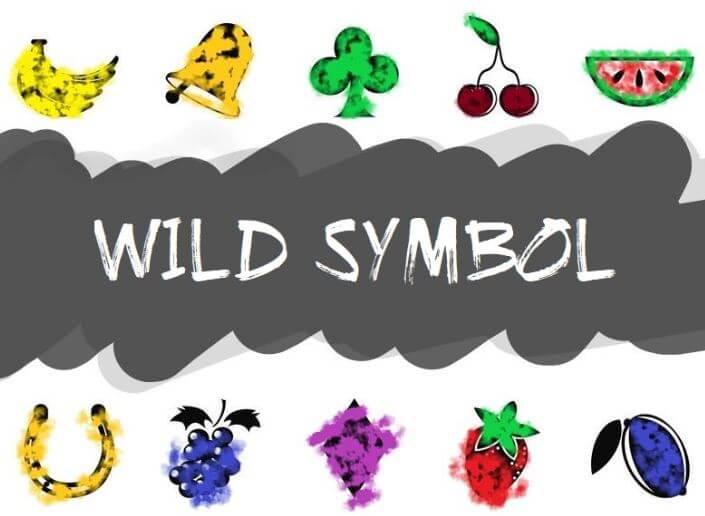 Types of Wild Symbols in Slots
The Wild Symbol is definitely the one to look out for when playing video slots. Just like the scatter symbol, the wild symbol comes with many benefits as well. Allow us to tell you a little bit more about the wild and how it can change your gambling experience.
Shifting Wilds: This type of wild is a substituting icon that acts wild in one spin. It will then moves along one reel for a respin. The process will continue until it disappears at the end of the reels.
Wandering Wilds: As the name suggests this type of wild symbol is a wanderer. It does not any specific reel that it sticks to. As a result, it will appear on any reel and move to the next reel in the next spin.
Sticky Wilds: The sticky wilds stick around and don't go anywhere till you get a respin. In most cases, these types of wilds can result in you winning one big stash of cash.
Trailing Wilds: These wilds in most cases come as a bonus. They, like the sticky wilds, do exactly what the name says they do, they leave a trail of wilds on every spin. That automatically translates to you getting more real money rewards.
Expanding Wilds: This type of wild will start of as a normal symbol. However, upon acting on a wild reel, it expands to fill it up. This can be either vertically or horizontally, depending in the game of cause.  As always resulting in one big win for the player.