Few people appreciate winter in South Africa. The reason for that is obvious, it's freezing! Temperatures can reduce to ridiculously low levels. This is one of the reasons why winter is holiday time. We don't think that children can brave this weather if we the adults can barely survive.
Winter Wonder Land
Despite the entire noise about the South African winter, have you been following the News? It's snowing again. This is one of the magical winter moments. If it was America, it would be Christmas, but since we are in South Africa, it's just snow.
The Cape has been turned into a winter wonderland. This is after a cold front brought snow to South Africa. It's not the first time it has snowed, but it's still a joy every time it happens. Images of the snow-covered Cape Mountains are all over the media.  And they do look amazing like when a winter fairy tale comes to life.
Winter Snow Fight!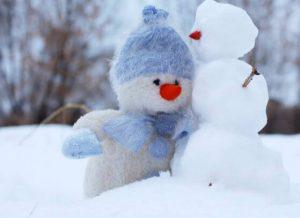 It's snowing so there is no way we are staying indoors. Time for a snow fight. We have seen them so many times in the movies, it's about time we have a snow fight of our own.
As soon as the sun was out, both young and old were spotted having snow fights in the Western Cape. It truly doesn't get more amazing than it is. People were having so much fun, they forgot about the ice cold snow. We are sure a few youngsters took the this chance to get dressed up in Frozen costumes.
Winter Games
Punt online casino has a wide variety of games. So since its cold, why not try the icy themed slots like Snowmania and Polar Explorer. Both have progressive jackpots so this could be your chance to win. Just log into Punt to game for free or real money.