The month of February has come and gone. It was one short month. We do not mean it in the sense that the month already has 28 days, but it just speeds by. Not that we are complaining. Anyways let us rewind to a few memorable moments that the month of love had for us. Before we take a bow and bid February farewell.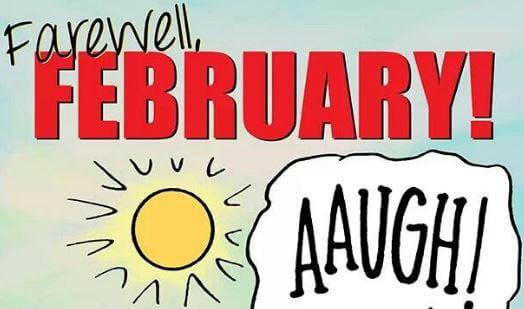 Valentine's Day
It could not be the month of love, without 14 February. This day is filled with love for those who had people to love them. However, for those who have no one to be with, it is just another workday. It may be a bit lonely, but at least it is just one day.
People were seen on this lovely day wearing red, both young and old. It was truly a magnificent day. However, for those who do not celebrate the day, it was just another ordinary day.
Cubee: The Travel Adventure
We know that February is the month of love. There is no specific detail as to what should be loved. For us online casino game lovers, we have our games. In addition, the month of Feb brought with it Cubee: The Travel Adventure. A most unusual online slot created by RTG. However, unusual is good as we need something different every now and gain. With this slot, slot lovers were introduced to orbital reels. Not only that, but a completely new level of fun. All thanks to RTG and compliments of Punt Casino.
The Winners
As always when the month comes to close we take a few minutes to recognise the real money winners at Punt Casino. As we said, while others were loving each other, some of us were loving our online casino games. It is through their love of these games that they managed to walk away as real money winners. With that, we say, congratulations to all the real money winners as we bid February farewell.