The month of March is here and it is bright and shiny. After the January and all the love that we had in February, we need a month that gives a new start. A month that does not have any expectations of us like other months do. A month that we can enjoy and be pressure free. And yes, for us that is the month of March.
By now most of us financially stable. Besides, it is the first today, which means very soon, the salary will popping in. That is of cause if it has not already popped in. There is nothing that is as relieving as having to end the week on a month end.
As Punt Casino, we welcome you to the month of March. Now let's take a look at what this lovely month has in store for us.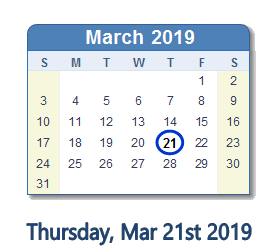 New Games from RTG for the month of March
Real Time Gaming has a new game that has already hit the scenes. Fire Dragon has just been released and as always we have it for you. That being said, be first to unlock the secrets of this game with the leading online casino in Mzansi.
Any holidays for us?
February was a bittersweet month. Despite the fact that it came with Valentine's day, it did not have any holidays for us. Maybe that is because the month is too short to have any holidays. Or rather, the missing 3 days are the holiday that we get. Anyways, March is not that cruel. This month we get ourselves a holiday on Thursday, March 21. That is Human Rights Day. It is a shame though that this holiday fell on a Thursday, imagine the fun we could have had if it fell on Friday.
What Else?
What else does the Month of March have in store for the South African punters? We have no idea, but we are so eager to find out.