You know December is like the Weekend of the year. We have to wait 11 good months just to get to that one month that we all enjoy. However, at times we do put a lot of pressure on the poor month. Why we say so, well you see December can determine what the year 2018 has been.  If December becomes boring, 2018 has been a bad year. However, if December is fun, then 2018 has been a great year. That is a lot of pressure for one month. At least it has 31 days though.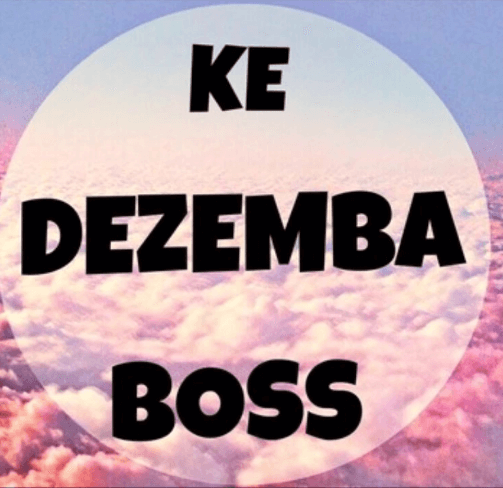 There is always the Jackpot…
Instead of putting so much pressure on the month, let's try a get a few Rands of the Punt Casio jackpots. There is over R63 million that can be won. Besides, it's not like you have to do a lot of work to win the jackpot. All that you have to do is to log in ad play with Mzansi's leading online casino and play. For the new members, it is even better because you have the R10 000 welcome bonus that is waiting for you. Therefore, do not shy away; start to make your December amazing by playing at the leading online casino in South Africa.
Global Citizen
We have been waiting for this even since August bafethu and it's nearly here. Nearly makes it look like it is far yet it's just tomorrow. What a great way to kick-start the month. Artists have already started arriving in the country and well, so it is obviously going to be lit". We can't wait to go there. We are not sure about you, but we are definitely going to be there. Besides, how many times in Mzansi do you get to watch Queen B perform live.
And the rest…
This is South Africa and December was made for us, we do not mean to boast but the whole world knows it. We have the perfect sunny weather to compliment all the parties that we will be having. Since we on the topic of parties, where is the next party?