Winter can be really uncomfortable. It's so cold to the point where it affects your whole mood and day. So, what do you wear to make sure that you're warm? In this article, we will discuss how to dress warm for winter. And, you don't even have to break the bank in order to feel warm. In fact, you only need to use clothing items that are already in your closet.
Wear a Quality Baselayer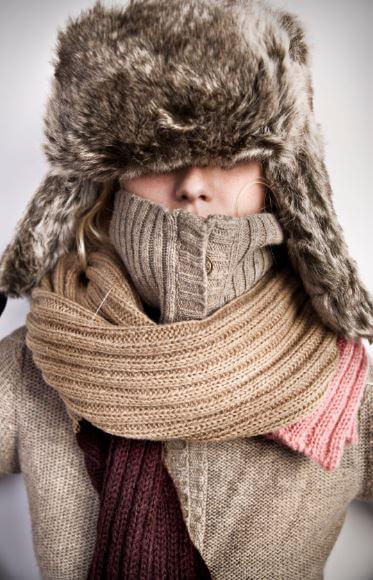 Wearing a base layer in cold weather is one sure way to increase your body temperature. Listen; you dot even have to be working outdoors for you to be wearing a base layer. Even when you are indoors, make sure you wear a comfortable baselayer to chase the cold away. So, some of the base layer items that you can wear are long underwear and V-neck tops.
Layer on Top A T-Shirt or Long-Sleeve Shirt
Next, you might want to add a layer over your baselayer that we talked about earlier. You can add your t-shirt or long-sleeved shirt on top of your long underwear and/or V-neck top. This helps with creating more heat and locking it in.
Add On a Warm Sweatshirt or Fleece
Pullover fleeces are life savers! If added to your outfit in winter, they are quite critical to your overall warmth. The good thing about these is that there are so many different types that you can buy to suit your particular outfit.
You can also add a sweatshirt in place of the pullover fleece. The good thing about sweatshirts is that they are very versatile. They are very casual yet at the same time, you can work in them. You can put a t-shirt underneath your sweatshirt. You can also wear a beanie on your head to make sure you are completely warm.
Wear Wool Socks and Quality Shoes
There is nothing like a pair of winter socks and some warm, comfortable shoes in winter. Most wool socks are made with merino wool. As a result, they are incredibly soft and comfortable. Not only that, but they provide you with the much-needed heat.