People who gambling are always looking for ways that they can gamble for real and at the same time make more as they do so. That is why today we want to give you various solutions as to how to increase your bankroll as you play at online casinos.
Increase Your Gains While Gambling
The best way that you increase your wins as you gamble is by gambling with money that isn't yours. This is one of the fastest ways to get rich. By playing with money that isn't yours, well, you don't lose any money. If you can, talk to your friends and sweet talk them into funding your gambling account. Besides, what are friends for anyway?
Quit Early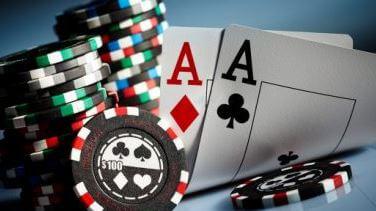 Another way that you increase your gambling wins is by quitting early. Trust us, there is no shame in logging out of an online casino. They will not judge you. You can even withdraw your wins as you do so.
Put in hours
As we said, no one will judge you for logging out. However, if you really want to make those megabucks at the casino then at times you just have to put in hours. To make a little more, you need to play a little more than the others. That way you will have more ways that you win real money rewards.
Know the Games
Another way that you increase your wins while playing real money games is by playing the games for free before you play them for real money. That way you will know what the game has to offer. You will also have time to practise on the games. And if you are one who wants to attempt card counting at online casinos, then p[laying blackjack for free is a good way to start.