Brace yourself, cold days are on their way. Who said that you should be stuck in the house and be bored? In fact, we think that cold days are the best and you should be looking forward to them. Just the perfect weather for an indoor date huh?
Here are a few things that you might do to spice things up a little bit. And make sure that you are always looking forward to these cold days.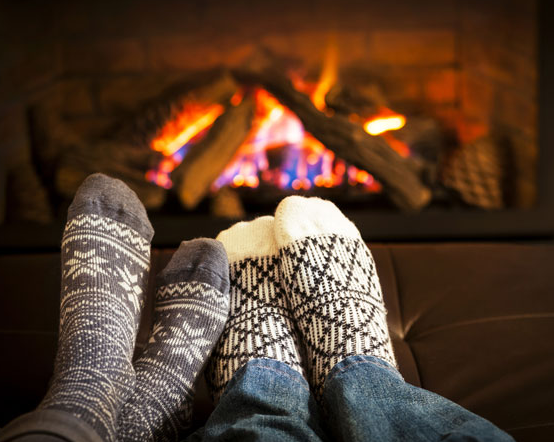 Nothing like a hot meal!
There is no better day to cook a nice hot meal than on a cold day. Be your own chefs for the day with your partner and cook something sizzling hot. What a perfect day to even look for new dishes and learn how to prepare them. And best believe it that you will never be bored.
Want to play?
Being active is the best remedy to ditch the cold. Play truth or dare or games that will require you to run around. Not only are you making memories with your loved one but you are also keeping warm. Use the cold as a good excuse to get to know each other.
Light the place up
People who designed houses knew that cold days would come at some point. And sometimes you do not want to light the fire outside but rather inside. This is the perfect time to light your fireplace and sip on some red wine having that delightful meal that you would have made.
Online Casino Games do the trick
Honestly speaking it wasn't going to make any sense finishing this article without mentioning online casino games. When it's cold most of the time people are indoors minding their own business. You have no one to disturb you. That is that moment you want to try that online slot that you have been anticipating to win. And that is our guide to how to spend a cold day indoors.