Good music is good music.  But when you mix it up, and a little bit of sugar and salt, it gets even better. And in this, our sugar and salt are two very fun genres, that have managed to put aside their differences, and once again, give the world an amazing song. Ladysmith Black Mambazo and Oliver Mtukudzi have teamed up, and released an amazing hit single. Ladysmith Black Mambazo a South music group have teamed up with the Zimbabwean legend Oliver Mtukudzi. Together they have remixed the song Neria.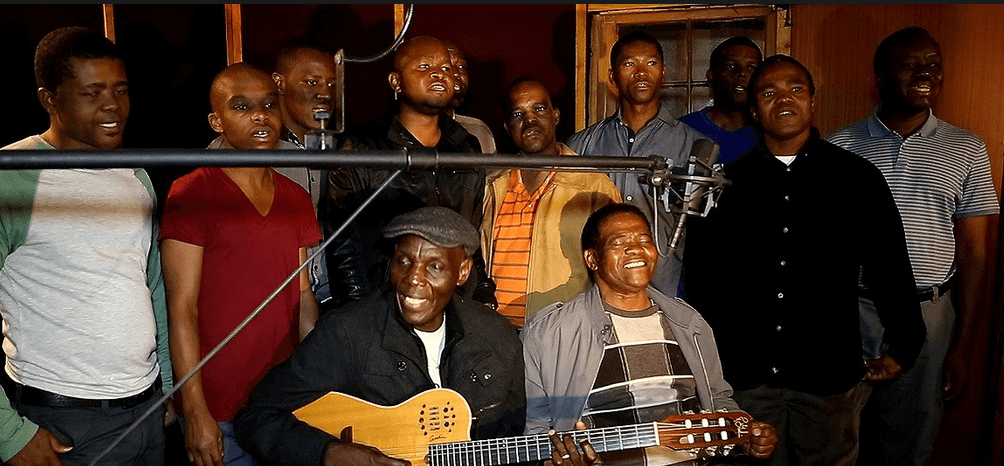 We know that the song is old, but with the new voices of Ladysmith, the song has totally been revamped. Neria is the name of a movie and a song that was released in 1993. The movie got a 7.4 out of 10 rating from IMDB.
When was the song Released?
The song was released towards the end of September and has the South Africans and Zimbabweans all going bananas. Neria, the remix, still has that slow twist to it but it still amazing. It is something a lot different from the Gqom that we are so used to and maybe it is ushering in a new era of musical collaboration between the two nations.
For those who want the song and the video, no need to worry as both are now trending. Ladysmith Black Mambazo and Tuku are no strangers and have often shared the same stage. Hello my Baby, was also a hit single released by the solo singer and the group in 2016.
What More to Except?
We are not sure if we are to expect anything new in the near future, but we wouldn't mind. As we said before we need a little rest from the Gqom Wave. Since we all know that December is drawing close and Gqom will be played in every household.