Online poker is an all-time favourite for all gamblers in Mzansi. And contrary to popular belief, poker is actually very easy to play. Don't worry, we will dedicate the whole of this month to tell you about all the poker variations, how to play and tips on how to win. How does that sound? Because to us, it sounds like October just turned into Poker Month at Punt Casino.
Poking Poker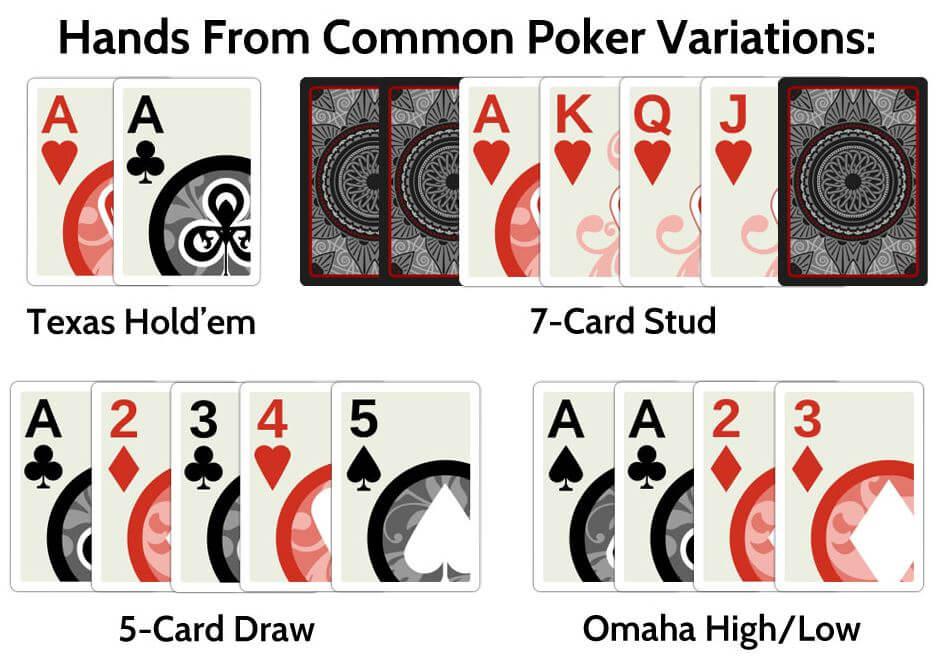 So to kick start the poker month we will look at the different versions of poker that you can play at South Africa's leading online casino. Note that all our games, slots and table alike are all developed by RealTime Gaming, why? Because they take gaming seriously. Anyways, let's poke away at the poker variations.
Caribbean Stud
Pai Gow
Tri Card Poker
Bonus Deuces Wild
Bonus Poker Deluxe
Multi-hand Deuces Wild 3 hand
RTG Bonus Deuces Wild
That's a lot of poker variations that you can enjoy at South Africa's top online Casino. And like we said as the month goes on, we will teach you how to play all these games. This will allow you to get the best out of poker. Besides, it's nearly December and we need to know all about these games so that we can be winners of online casino games.
Why Poker?
You see, here at Punt Casino, we got you covered. First, we taught you all about the table games and now we are all into poker. Why are we doing this? Well, you see, these games have amazing jackpots. Also, the more games that you know how to play, the more chances that you have of winning. And we all know that no one minds a few extra hundred rands, especially if you made them while having fun.  As we said when we ended September, all months that end with "ber" are lit.