When it comes to talk of money we all listen. Because we play for real money and well, money is important especially towards this festive season. And so with Tito Mboweni's appointment, it seems like the Rand is back on track.
The Appointment
We all know Tito Mboweni, who was made famous by the hit song by South African rapper Cassper Nyovest, named "Tito Mboweni". Mboweni was the black governor of the Rainbow and was just recently appointed as the finance minister. This was after Nhlanhla Nene was sacked for his relations with the Gupta family that played a major role in bringing down former president Jacob Zuma. The newly elected Finance Minister Mboweni is set to attend his first cabinet meeting on Wednesday.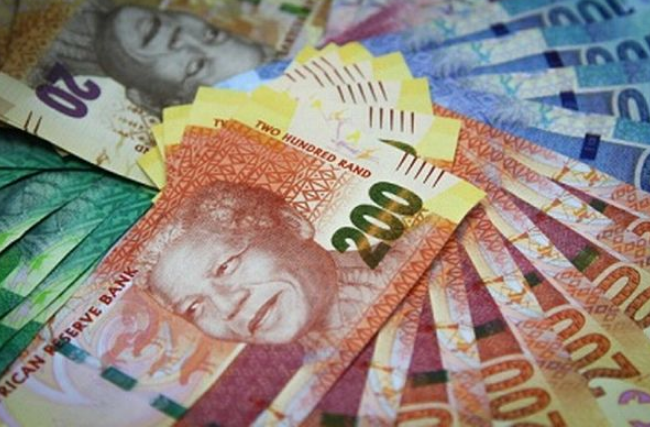 The Rand Recovers
A few hours after the appointment of the new Finance Minister, our currency quickly recovered from its recent plummet. The Rand escalated 1.3% to 14.65 per Dollar. It had been previously sitting at a new low of 15.06 due to the uncertainty of Nene.
Mboweni brought in a sigh of relief from investors.  And this showed as the Rand too was in agreement with this new appointment.
For the Gamblers
Well for all the gamblers this is good news as we can now gamble in peace. You know when issues like this start to the surface we tend to fear for our gambling profits. But it seems as though the fire has been put out and the Rand is back in the game. And since the rand is back on track we can continue to enjoy our online casino games. Since it's all about poker this month, we can continue all our poker games in peace and quiet. Play online casino with ease at Mzansi leading online casino, Punt.