January was a long year but we made it. That being said, welcome to February, the Month of Love. This is the month where love is in the air and all the hopeless romantics have the month planned out. As for those who think February is just another month, why not breathe in the love that is in the air?
What does the Month of Love Have in Store?
That is a very good question, and we are more than willing to tell you what we have in store for you this month. As always, we have our jackpot that is over R65 million. Meaning to say if you need a few extra bucks to help you finalize that dinner you have planned, try a few online casino games at Punt Casino. You just might be one of the lucky winners and walk away with amazing real money rewards.
Other than our amazing jackpot that we can't help but brag about, we have Valentine's Day this month. That just has to be the highlight of the month, if not the year. You see it is during this time that we see if the couples are real couples.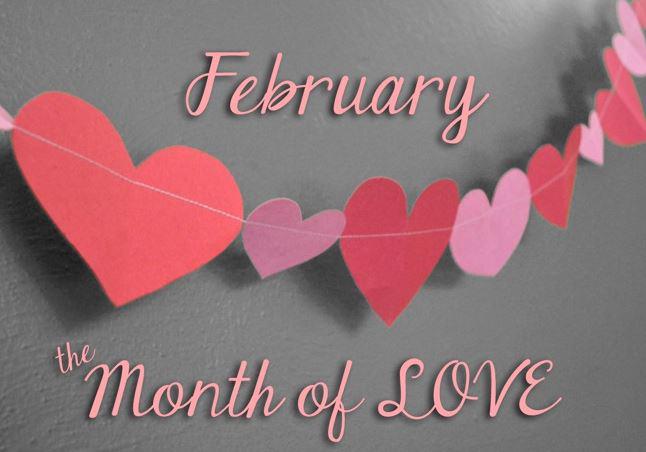 Despite the fact that the Month of Love is supposed to be filled with love, there are quite a number of heartbreaks too. This is because people's true colors have a tendency of showing this month. And well, for those who were already single, all they do is sit and watch as the drama unfolds. However, for the couples, there is that tension in the air. The most obvious question that is going through their minds is, "will I get Valentine's present or not?"
Well, all we can say to that, we have absolutely no idea. However, you can try some of our online slots. They have 95% RTP rate, which means you can win 95% of the time. The chances of winning real money with Punt seem better don't you think?